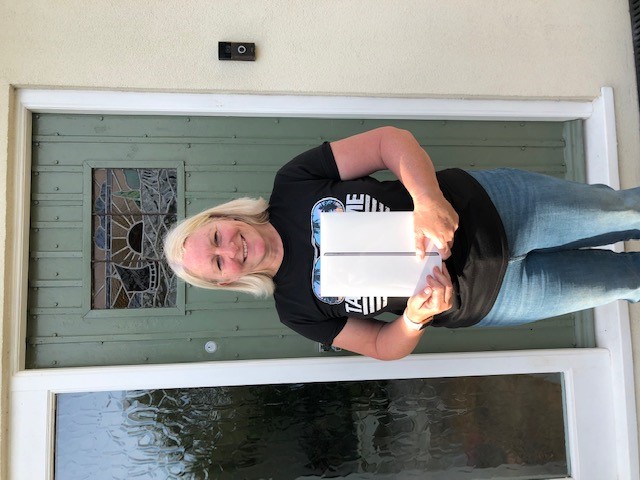 Community Lottery prize for Bexhill resident
Samantha Small took delivery of her new device recently after winning one of the additional lottery prizes on offer to players. The Rother Community Lottery held its first draw at the end of April and...
20 May 2022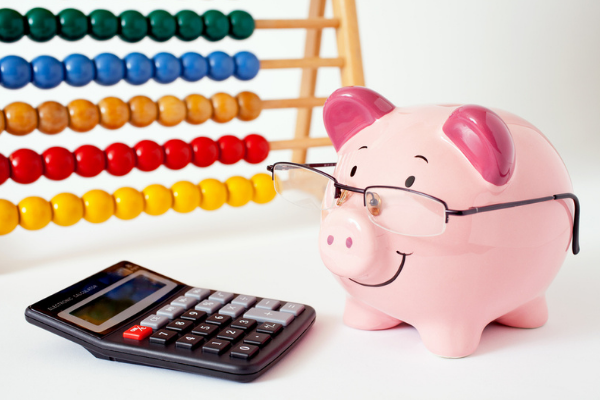 Top 20 Money Saving Tips
When times are tough, is it possible to save money and still be able to support your local community? Follow our top 20 money saving tips, and the answer will be 'Yes'. Recent rises in the...
12 April 2022
Our causes are on track to raise £40,279.20 this year
1,291 tickets of our 3,610 ticket goal